NEWS
"Alaverdi Necropolis Epigraphs" – Project Presentation at TeSaU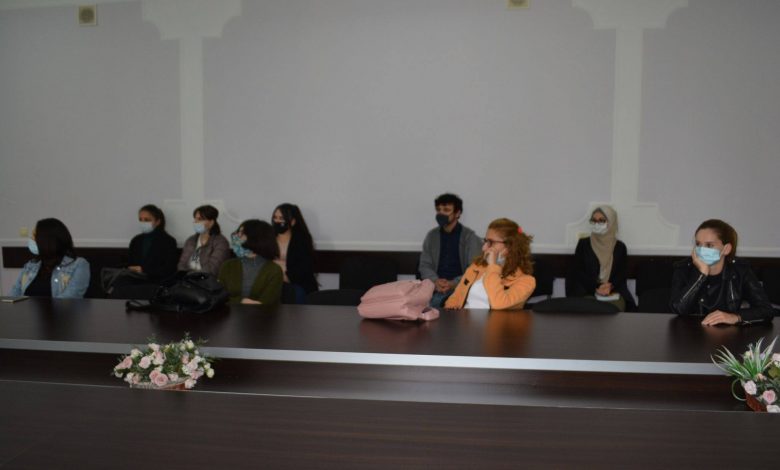 Presentation of the Project –  "Alaverdi Necropolis Epigraphs" was held at Iakob Gogebashvili Telavi State University. The scientific catalogue, authors of which are Iakob Gogebashvili Telavi State University professors, covers the monographic research about the gravestones located on the adjacent territory of Alaverdi Cathedral and the grave epitaphs existing within the interior of the cathedral.
 During the project presentation it was mentioned that the epitaphs on most of the gravestones dated by XVIII, XIX, XX centuries, preserved in the yard of the cathedral are so deleted because of the weather impact  that it is quite impossible to analyze  them or difficult to read out. Hence,   according to the investigators, those unique patterns of history are saved from destruction.
The presented material is interesting even in philological viewpoint, because investigation of different aspects of Mkhedruli script dated by XIX century is also available: outline of graphemes, rules for writing with contractions and so on.
TeSaU professors – Giorgi Lagiashvili, Nunu Geldiashvili, Aleksandre Mosiashvili and Teimuraz Vakhtangishvili did their best for the abovementioned project.
The Scientific Catalogues was dedicated to Abba Alaverdeli Metropolitan David's 60th anniversary.