NEWS
Former MP Zurab Zviadauri stabbed in Akhmeta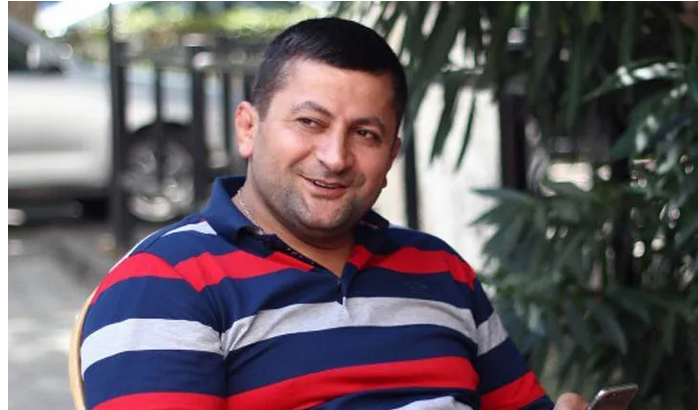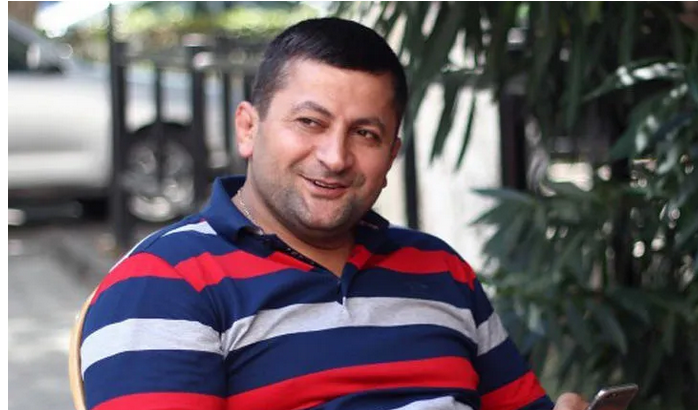 Two persons, one of them a former MP Zurab Zviadauri, were stabbed as a result of a quarrel in Akhmeta. The incident took place in the center of the town late yesterday.

According to InterPressNewss sources, Zurab Zviadauri and the possible defendant were visiting one of the families, where the fight broke out because of a past quarrel. After a verbal confrontation, the Olympic champion Zviadauri and his accompanying person were stabbed with cold arms.
Both of them were transferred to the Akhmeta regional hospital. Their health condition is stable.
The expert-criminologists were working on the case until late midnight.The Police have identified the possible defendant.
The case is investigated under Article 117.