NEWS
Marina Ezugbaia: Due to the newly emerged "Gardabani cluster", the rise in number of coronavirus cases was probably expected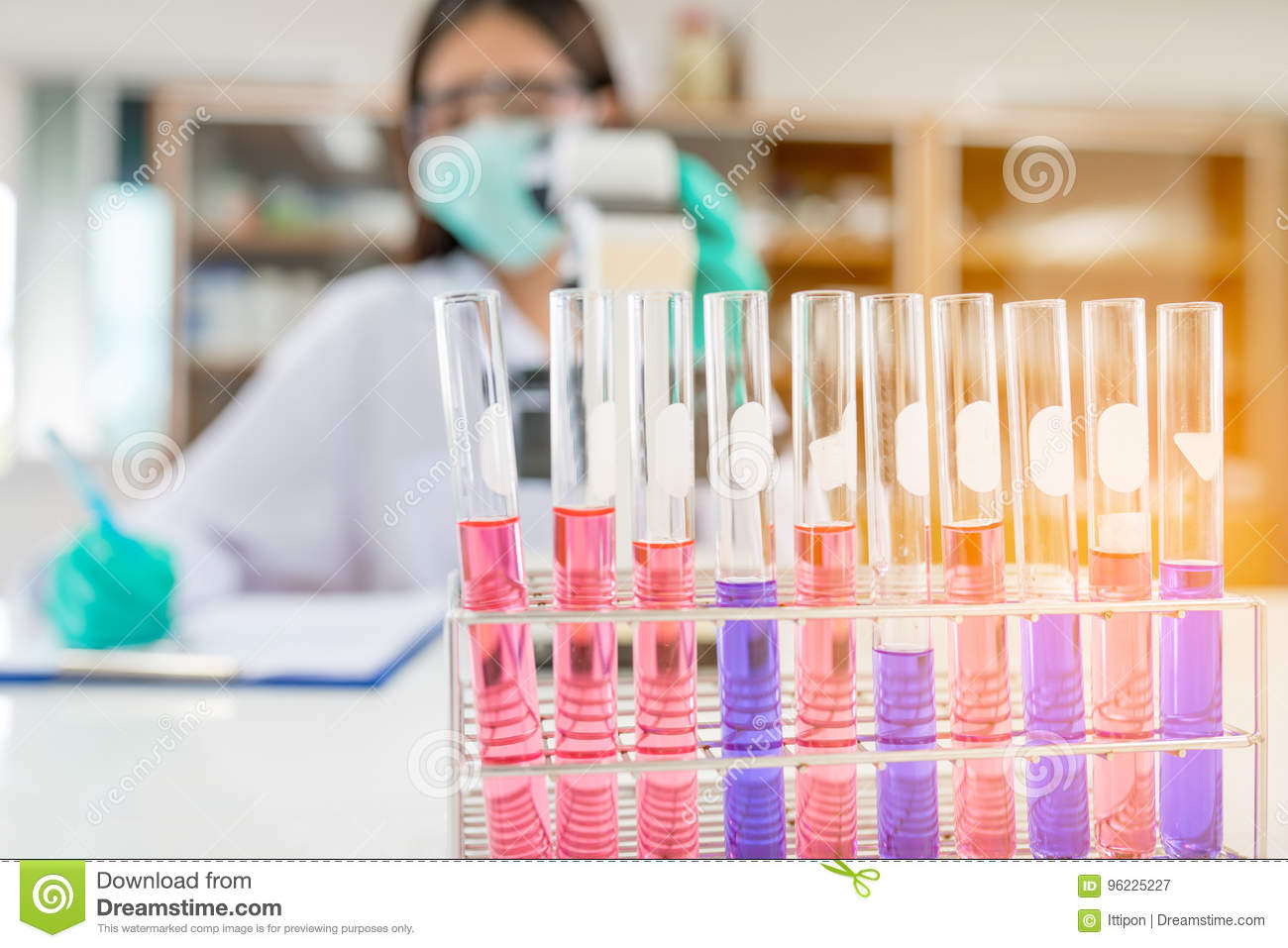 I don't think that the current situation will drastically deteriorate, – stated the medical director of the Infectious Diseases Hospital, Marina Ezugbaia.
"Our peak periods were always connected to one big cluster. The situation is the same now. I don't want the situation to go further. We now have two clusters in Gardabani rayon. There are 4 villages with more than 7 thousand inhabitants. The rise in cases was probably expected because of the new source. The checking of this municipality will continue and if the inhabitants observe the regulations, I don't see it going further than this cluster", – stated Ezugbaia.
For the record, 24 new cases of coronavirus were confirmed in Georgia during the last 24 hours, bringing the total number to 1073. As for the recoveries, their number has increased by 4, reaching 907. 16 people have died of the virus in the country.