NEWS
Ekaterine Tikaradze: Today's coronavirus numbers are noteworthy; however, we control the process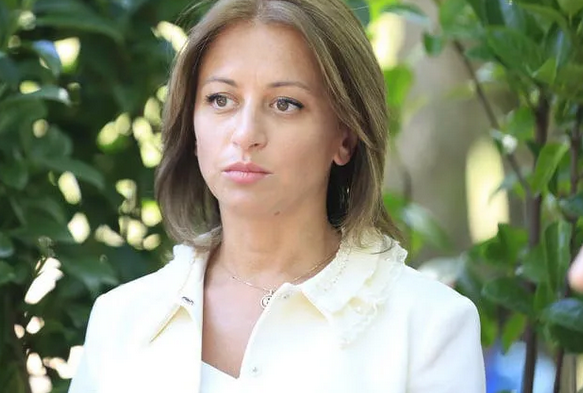 Today's coronavirus numbers are noteworthy; however, we control the process, – stated the Health Minister Ekaterine Tikaradze.
According to her, out of the latest 24 cases, only 2 of them are in need of additional checking.
"There are 10 contacts who were discovered from the previously infected individuals from the last days. 7 cases are imported. It's important that out of 24 cases, 5 infected individuals are truck drivers and only two are in need of additional checking in order to find out their contacts – this process is under way", – stated Tikaradze.