Category Archives:
Culture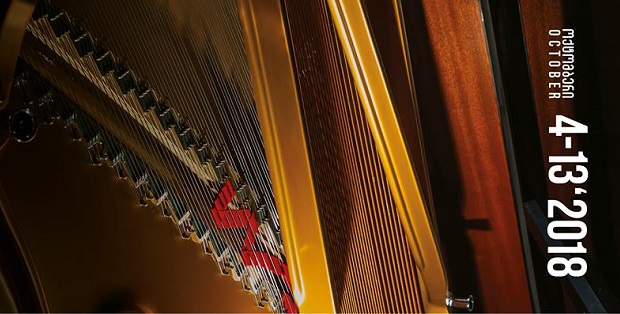 Telavi International Music Festival will be held on 4 – 13 October 2018.
Audience of the festival will listen to the renowned pianists: Eliso Virsaladze, Boris Berezovsky, Alexander Korsantia, as well as young pianist, prize winner of international competitions Daniel Petrica Ciobanu; Matvey Blumin, a fourteen-year-old violin prodigy, prize winners of international cello competitions, one of the most distinguished celloists of the young generation Alexander Ramm and Bruno Philippe.
In Telavi, during field survey on the territory of Zuzumbo, near the road, was found the grave which was dated by late bronze-early iron ages, B.C. II-I millenniums. There was some parts of human skeleton, iron knife and utensil of clay, which was buried with human.