Category Archives:
Society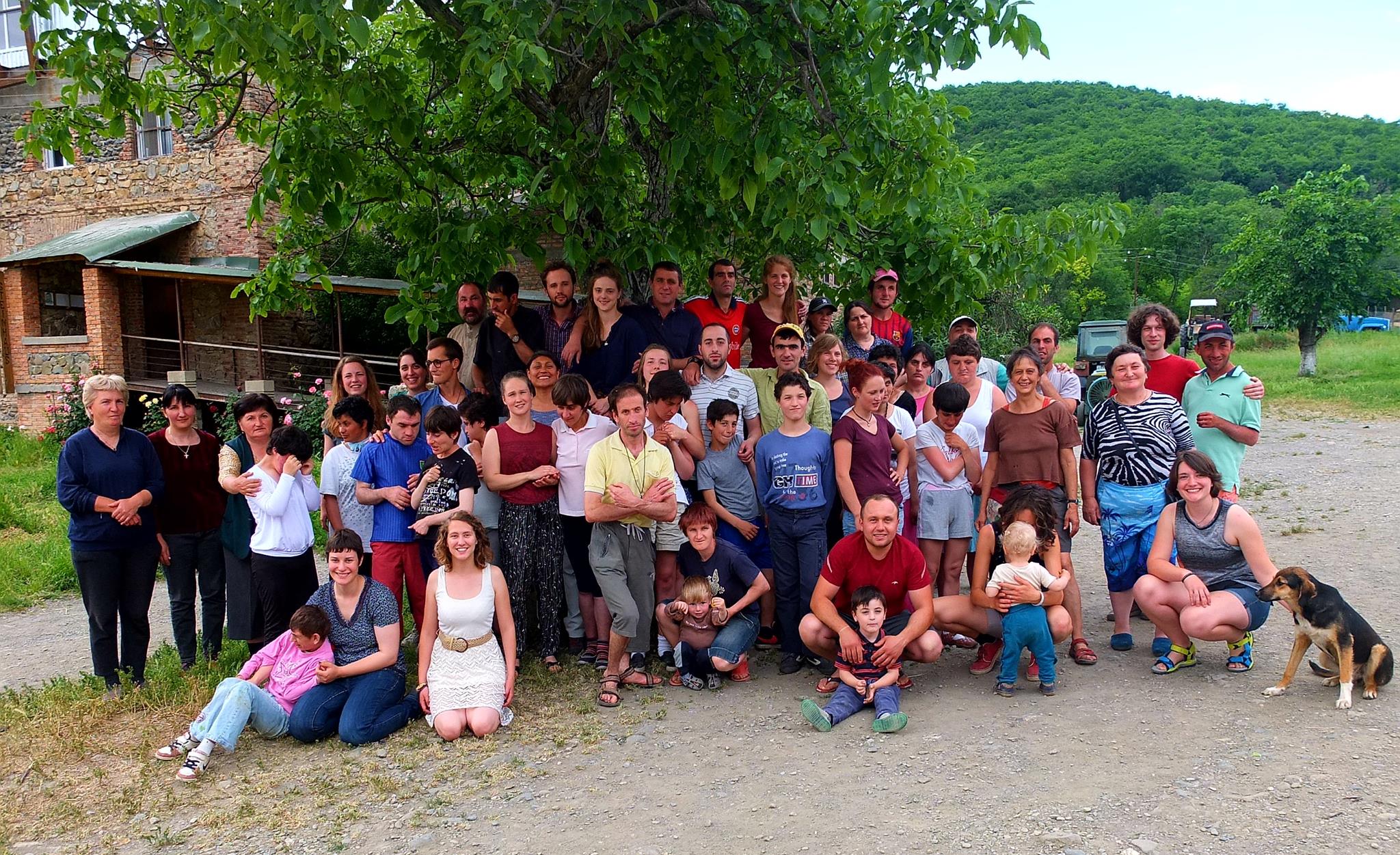 Lizi is 9 years old and goes to 3rd class in Gremi. She is a good singer and likes helping in the kitchen.
What would you like to be when you grow up? I don't know yet.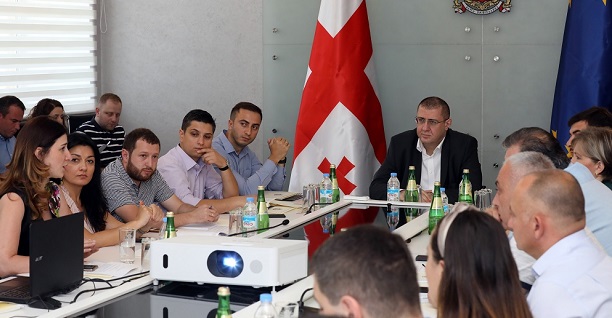 July 11 of 2018, at the informational meeting, in the Ministry of Education and Science of Georgia, Deputy Mayor of Telavi Guram Gurabanidze presented the document of youth strategy and shared his experience with heads of Municipality,where was planned to prepare The Document of Youth Strategy for 2018.